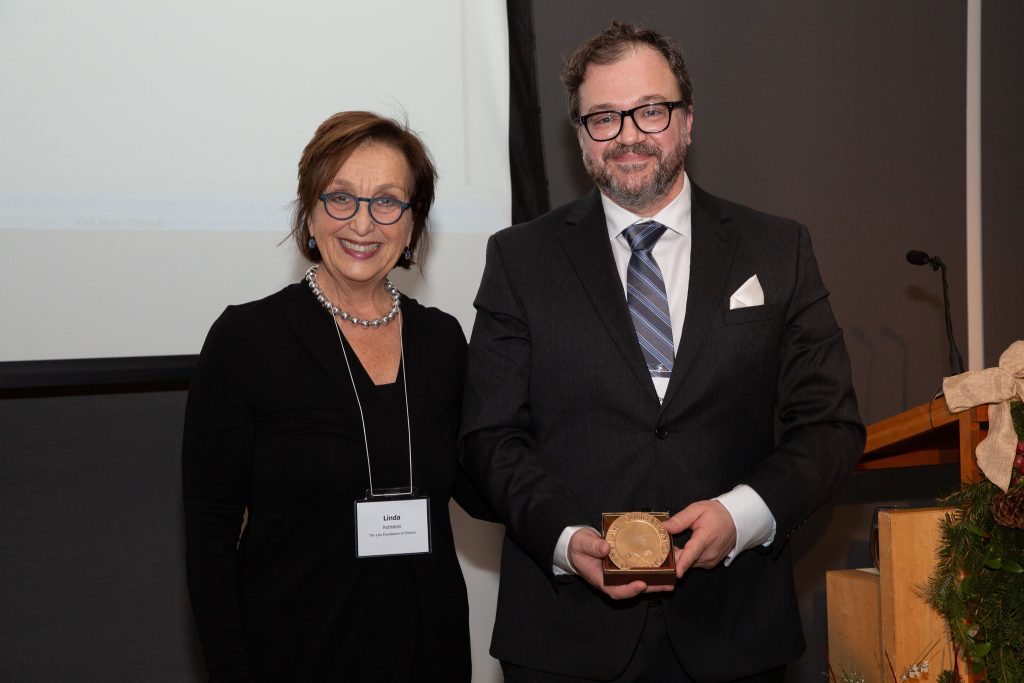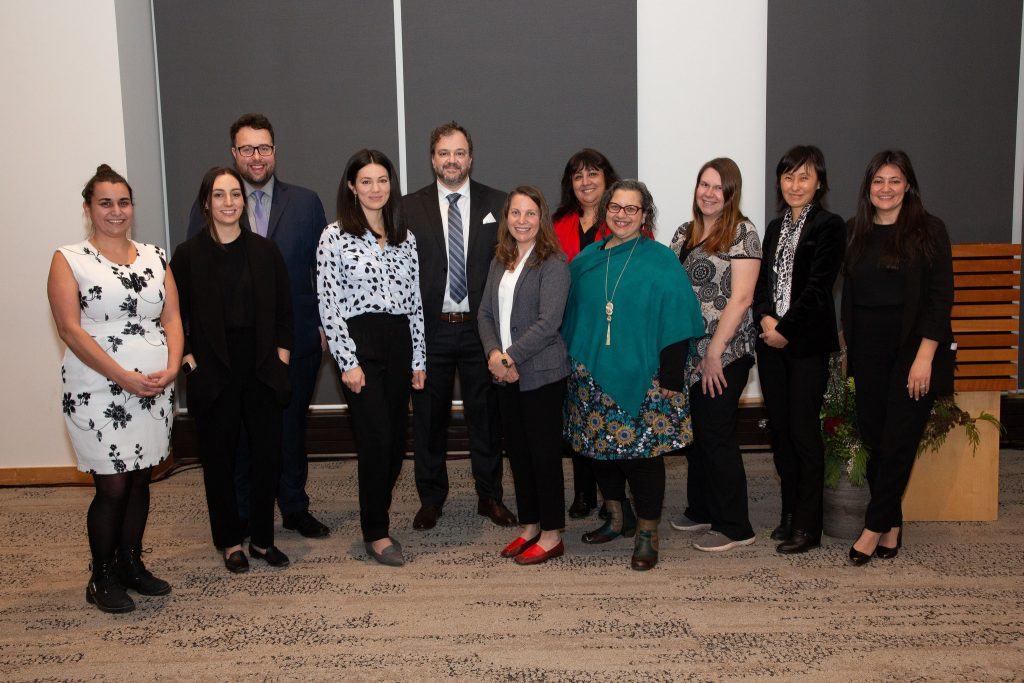 On December 8, 2022, ARCH's Executive Director Robert Lattanzio receives the Law Foundation's prestigious 2022 Guthrie Award which recognizes outstanding individuals for their contributions to access to justice.
For photos from the Award ceremony and reception, and for the video of the ceremony presentations, go to:
https://archdisabilitylaw.ca/robert-lattanzio-receives-the-prestigious-law-foundation-of-ontarios-guthrie-award/
---
Welcome to ARCH Disability Law Centre
ARCH Disability Law Centre is a specialty legal clinic that practices exclusively in disability rights law. Since its incorporation in 1979, ARCH has been a leader in disability rights advocacy and test case litigation. ARCH is dedicated to defending and advancing the equality rights, entitlements, fundamental freedoms, and inclusion of persons with disabilities with low income in Ontario. ARCH is primarily funded by Legal Aid Ontario.
ARCH provides a range of legal services directly to persons with disabilities. Learn more about ARCH's legal services.